Under the situation of the global COVID-19 pandemic, 2021 6th International Conference on Biomedical Imaging, Signal Processing (ICBSP 2021) held successfully online during October 29-31, 2021. This conference provides opportunities for delegates to exchange new ideas and application experiences face to face, to establish business or research relations as well as to find global partners for future collaboration.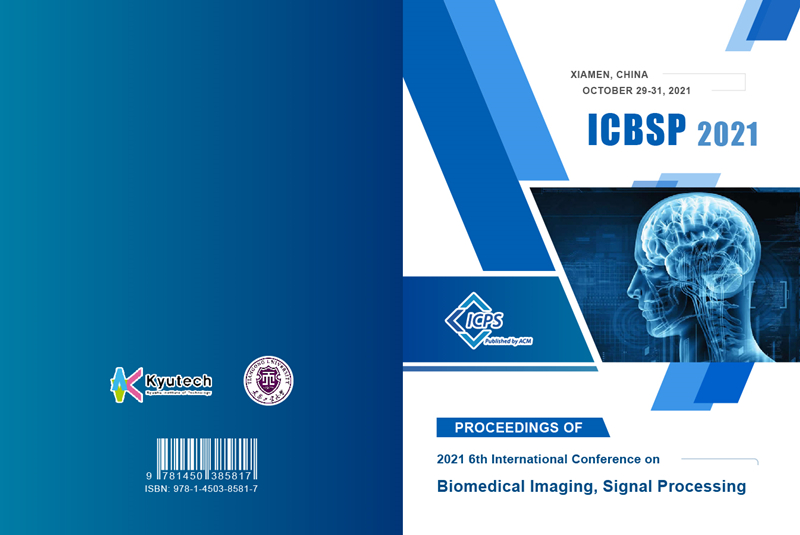 After a careful reviewing process, all accepted papers after proper registration and presentation will be published in ACM Conference Proceedings (ISBN: 978-1-4503-8581-7), which is in press.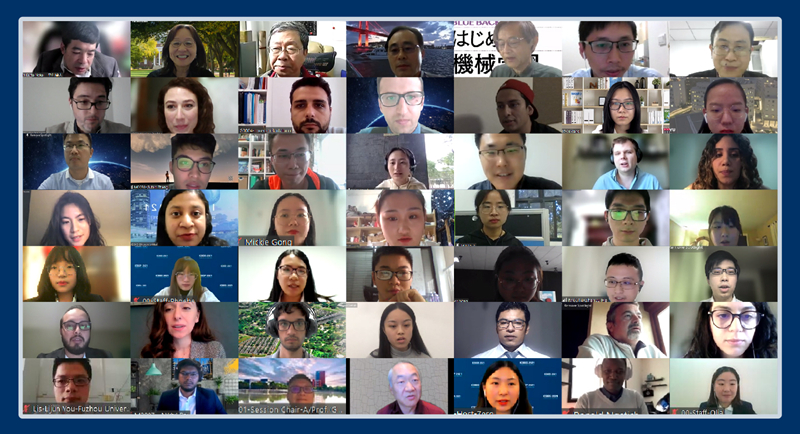 The delegates from various countries and regions like Russia, Mexico, Italy, USA, Japan, Peru, China, Brazil, and so on participated and presented in the conference.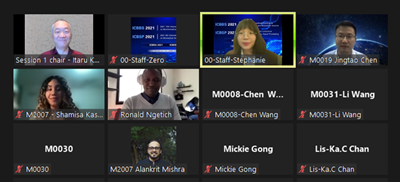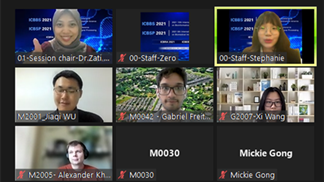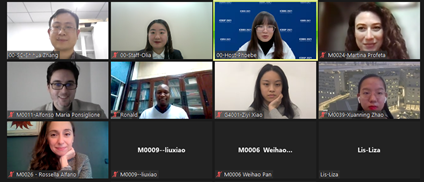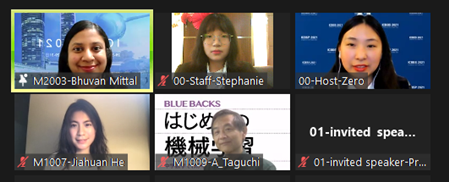 Six oral sessions were successfully held with the joint efforts of session chairs and all the presenters. One Best Oral Presentation was selected from each session.